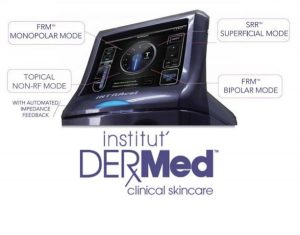 Institut' DERMed Spa is first in Atlanta with the INTRAcel Fractional RF Microneedling, FRM™ treatment.

The INTRAcel Fractional RadioFrequency Microneedling, FRM™ is the latest technology for skin tightening.
INTRAcel uses fractional radio frequency combined with insulated micro-needles to treat wrinkles, sagging jawlines, neck laxity, crow's feet, acne scars, various skin irregularities, photo aging and the reduction of stretch marks.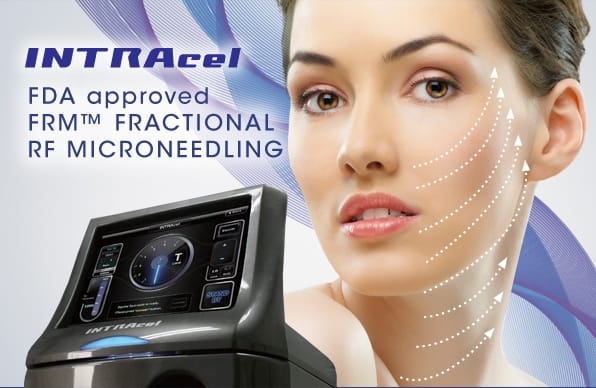 INTRAcel uniquely treats the exact area required through specially designed insulated micro-needles that deliver the RF energy specifically where it is needed without causing any damage to the epidermis. The RadioFrequency energy transmitted stimulates the fibroblasts resulting in the production of new collagen. The treatment is suitable for all skin types and skin tones.
Founder of Institut' DERMed, Lyn Ross, L.M.E., is very excited about the addition of the INTRAcel RF technology to the Institut' DERMed Spa treatment menu.  "I have done much research in the arena of MicroNeedling and Radio Frequency and to have a modality that combines both and has demonstrated such visible results is really exciting", Ross said. "We can select and combine the ideal energy needed to achieve the best results to address the skin care needs of our clientele. It's really remarkable".
INTRAcel combines three effective treatments: Mono-pola and, Bi-polar radio frequency energy and micro-needling. It uses insulated needle electrodes to deliver RF energy below the skin. The spacing of the needles means that healthy skin is preserved which facilitates rapid healing and growth of new tissue.
You can treat the face, neck, décolleté and other parts of the body.  Immediate results are experienced from the INTRAcel treatment with a visible tightening and lifting continuing over time as more collagen is produced.
INTRAcel is effective for treating:
Fine lines and wrinkles
Loss of elasticity
Poor skin tone and texture
Enlarged pores
Acne scars
Skin laxity
What does the treatment involve?
You may experience a prickling sensation as the machine head is passed over the skin.  A topical anaesthetic cream is applied prior to treatment for added comfort. During the treatment radio frequency heat energy is delivered into the upper middle layers of the skin stimulating the production of collagen and elastin. What this means for you is firmer, thicker, rejuvenated skin without the downtime associated with other more invasive treatments.
How long does it take?
30 to 45 minutes.
Best results are achieved with a series of 3 treatments. Results usually peak 6 months after your final treatment and can last for up to 2 years.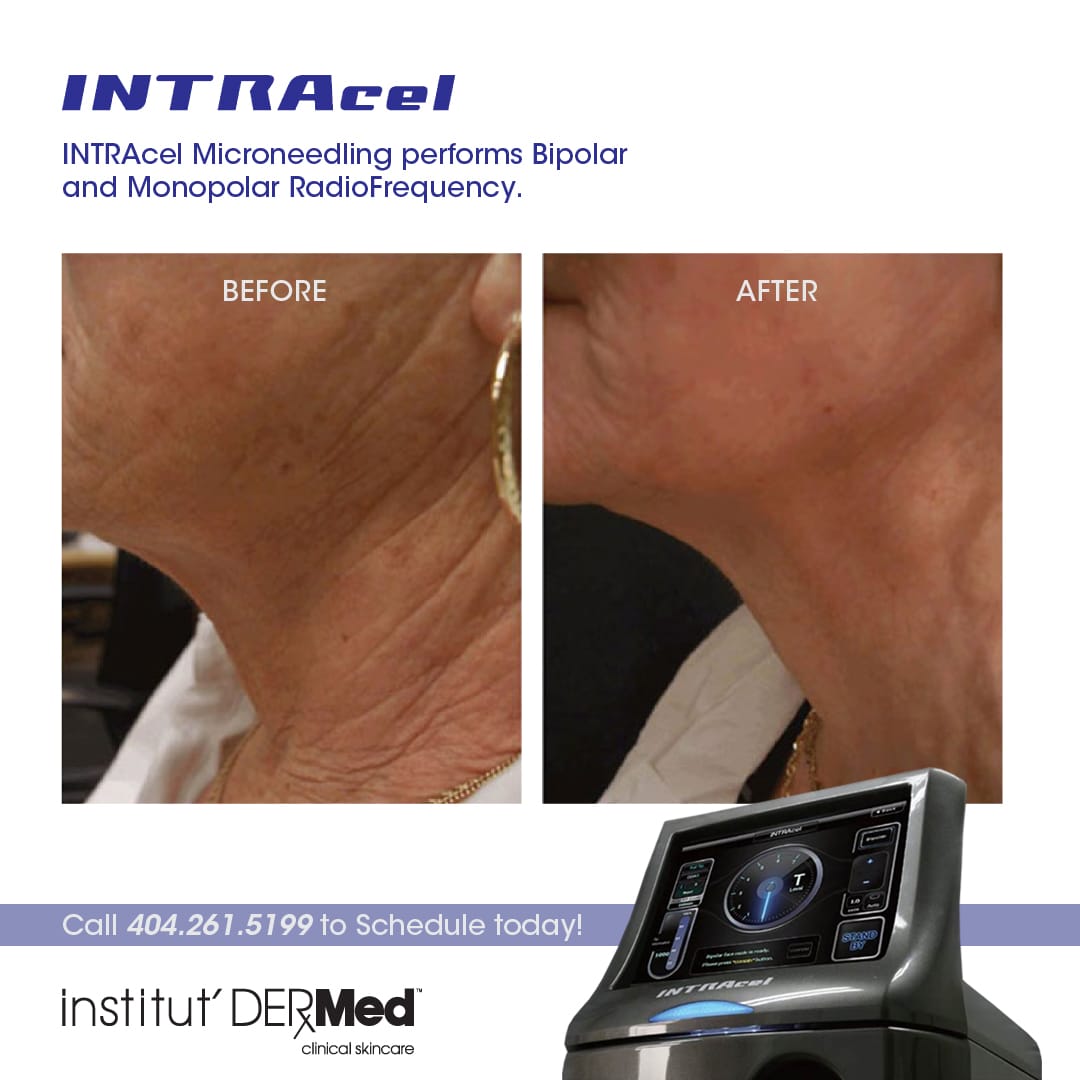 View the Intracel video: