Let Your Client's Experience Luxury and Results:
Professional Spa Products Available Wholesale
As a spa owner, you want to make sure your clients experience results and feel cared for when they come for a treatment.
And you also want to know the homecare you are giving them will get them great results and is easy for them to follow.
Why? Because this will mean they want to purchase their product regimen from you and take it home.
Institut' DERMed's professional range of facial and body spa products is available wholesale and designed to bring that luxury Med spa experience to their everyday life.
You will be able to create skincare regimens tailored to each client's specific skincare needs.
And it means you can offer an in-clinic facial treatment system delivered with value and love.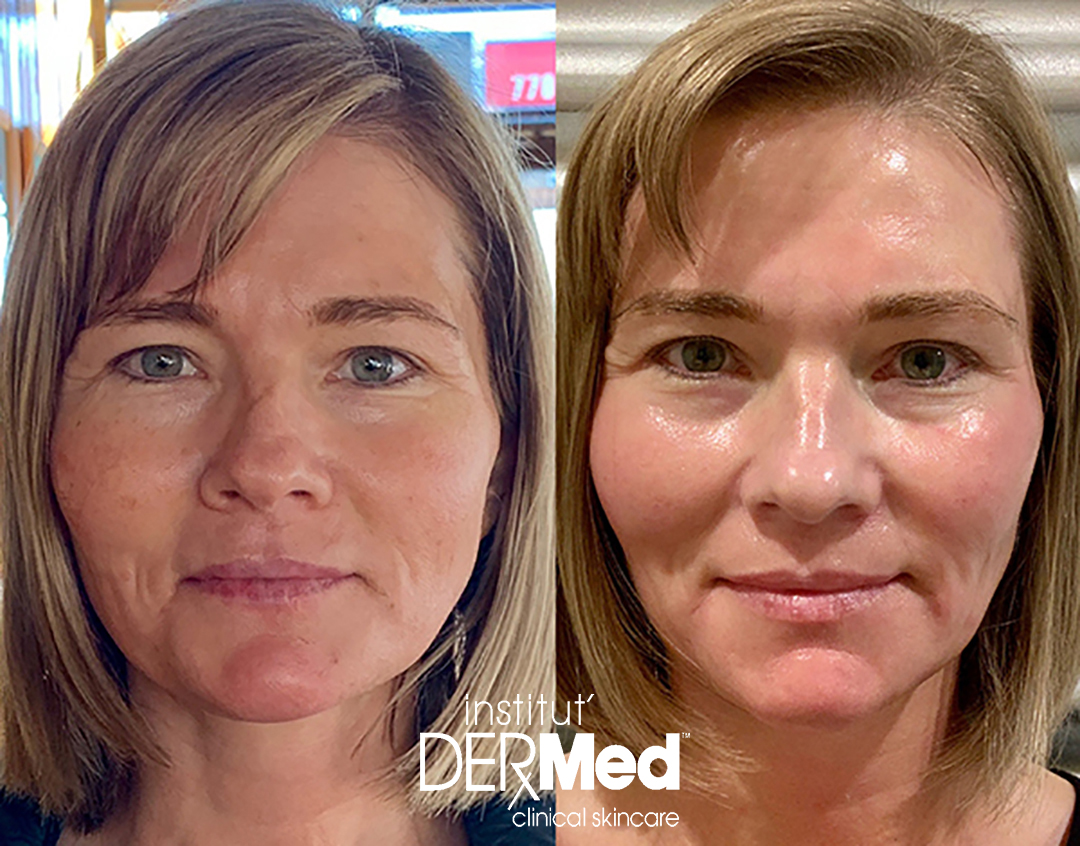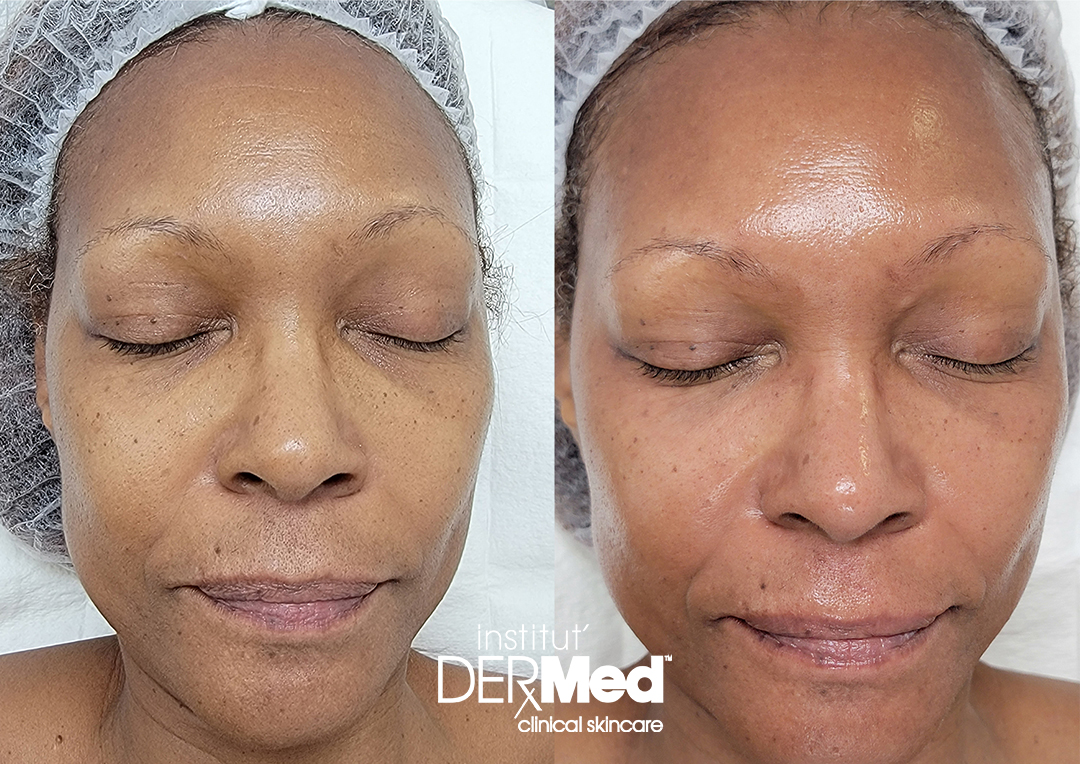 Professional Spa Products Designed to Make Great Results Easy
Institut' DERMed's products are non-prescription medical grade skincare made easy for you. And they smell and feel gorgeous on your skin and will make your client look gorgeous.
We know you want your Spa to be a success. And you want to make sure you are performing treatments that offer integrity, transparency, and honesty.
Our luxury Med Spa products are created using in depth research. Our founder, Master Esthetician Lyn Ross works closely with a team of chemists to create the perfect marriage of natural and cosmeceutical ingredients to achieve superior results.
"I like the fact that the products are simplified. It's easy to determine what my clients need. I trust how she puts it all together. All the products are safe to use during pregnancy and that made me feel good. I know what I'm putting on my client's skin, and I am safe."
A Spa Product Skincare Regime that Will Let Your Client's Inner Beauty Shine Through with Newfound Confidence
The Institut' DERMed skincare routine has been developed with the highest attention to detail.
Whatever skin issues your client may have dealt with in their past, our range of Institut' DERMed products are tailored to give your client the best skin they have ever had.
Whatever your client's age.
We give you the best products to achieve client retention.

The Institut' DERMed professional products are available to Licensed Skincare Professionals only.
All of our professional protocols are designed as a method of graduated treatment intensity.
You can easily follow our step-by-step progressive course of in clinic treatment protocols.
Safely condition your client's skin and promote long-term "Healthy Skin Lifestyle™" results for all skin types.
Our treatment systems include Enzyme, Acid, and Chemical Peel resurfacing options.
And we incorporate the most up-to-date technologically advanced ingredients.
These include Vitamin A, Vitamin C, Growth Factors, Plant Stem Cells, Peptides, Antioxidants, and essential skin delivery components.
Interested in becoming an Institut' DERMed wholesale account?
The Only Luxury Med Spa Products You Need to Achieve Real Results
Each Institut' DERMed product is tailored to tackle your client's skincare needs. Institut' DERMed has a tried and tested formula to target the toughest of skincare issues, from acne to sunspots, to rosacea and aging.
You can relax in the knowledge the facial treatment products you are offering your client is a skincare routine that's completely unique and designed specifically for them.
And you will have the confidence our products have been developed by analyzing the perfect blend of science, technology, and natural ingredients.
Give your client the support they need to see positive changes in their skin.
When you give them the opportunity to let their skin glow with the effervescence of youth, irrespective of age, they will come back to you saying people are wowed by the way they look.
All you need to do is apply now to join our exclusive list of Institut Dermed Stockists, so you can rest assured your clients are getting the best medspa treatments designed specifically for their skin.
Or email our Client Relations Manager Alli Kim at akim@idermed.com
You can also call Alli at 770-454-7788.
We look forward to helping you create the "Dermed Difference" for your client's skin!