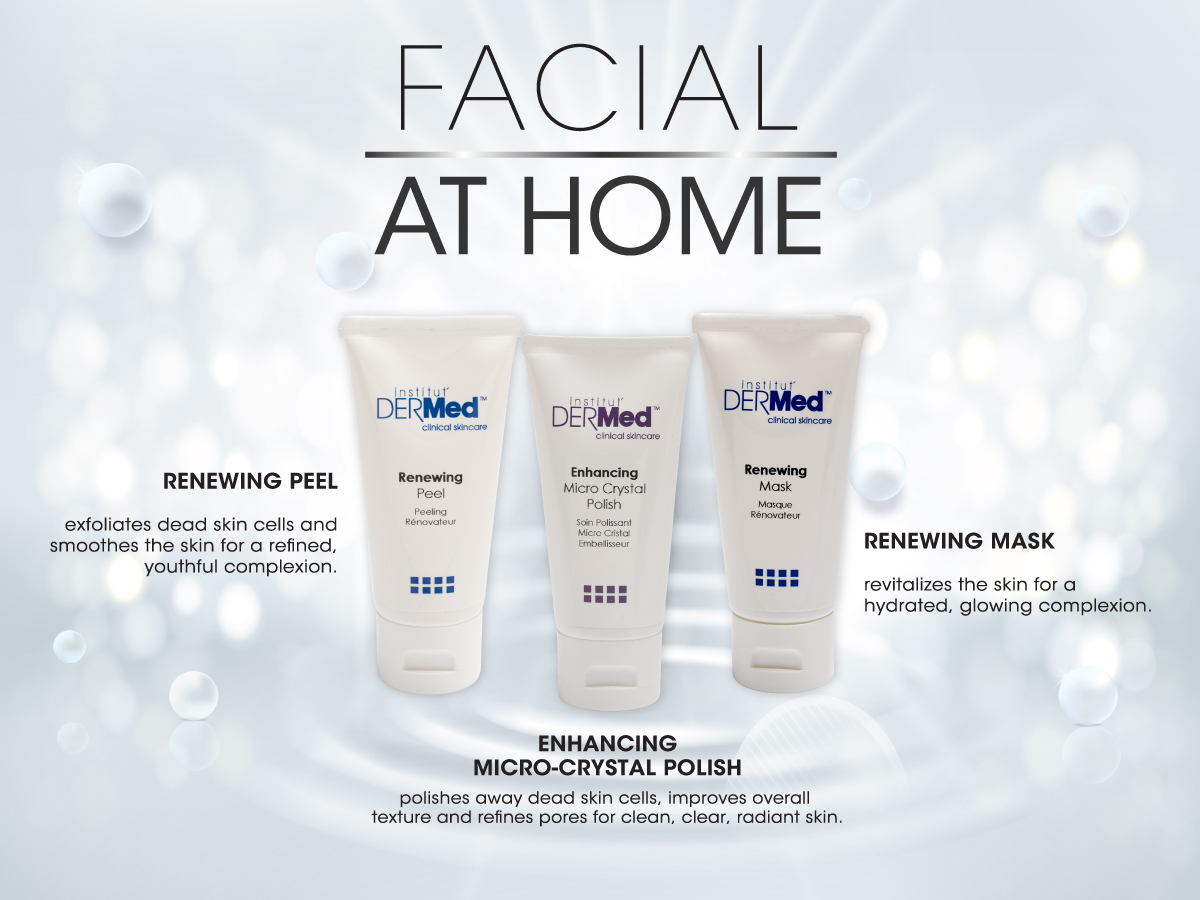 Heading into Spring there may still be some unexpectedly cooler temperatures here and there, but the evenings are starting to stay brighter longer and the days noticeably more sunny. Early Spring is the perfect time to say goodbye to dry, winter skin and prepare your face and body for spending more time outdoors.
Exfoliation is the process of removing dry, damaged skin cells from the surface of the skin. Exfoliation helps to:
increase skin regeneration
boost elasticity
create a smoothness (minimizing the appearance of fine lines and wrinkles).Natural aging may be unavoidable but exfoliation contributes to "healthy skin aging" by delaying or preventing the visible appearance of skin aging. Strengthening your skin's ability to retain moisture is the key to youthful looking skin.
The more hydrated your skin is, the more youthful it will look and moisturizing on top of a layer of dead dry skin buildup won't accomplish much. Dry winter skin can also just feel itchy and uncomfortable and clog pores leading to more breakouts if you are acne prone.
Using both a topical and a physical exfoliant in a skin care regime will keep those dead, dry skin cells at bay. An exfoliating scrub such as the Enhancing Micro Crystal Polish with corundum crystals and jojoba beads and an exfoliating peel such as the Renewing peel with Lactic Acid will also break up pigmented areas, sloughing off those damaged skin cells to help even the skin tone and brighten for a gorgeous healthy glow. Finish off your home facial with a Renewing Mask to hydrate and revitalize your skin.
In clinic this is a great time of the year to add on a professional AHA peel, a microdermabrasion or a dermaplaning to your regular facial treatment.
Spring is here – get your Dermed glow on!