Check back often for Savings! Taking care of your skin at home is easy with our handpicked collections designed to create real results for every skin condition. Save with our bundles!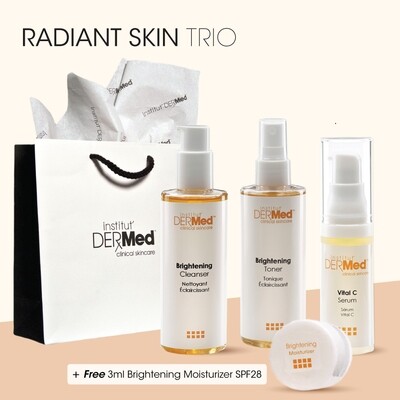 Radiant Skin Trio
Maintain an even and radiant skin tone at home. Save with the Set!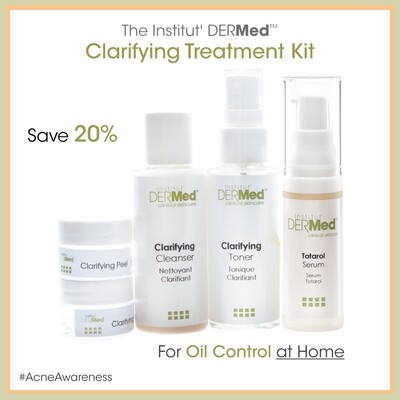 Oily Acne Treatment Kit
June is Acne Awareness Month. Get started with Oil Control. Save with the Set!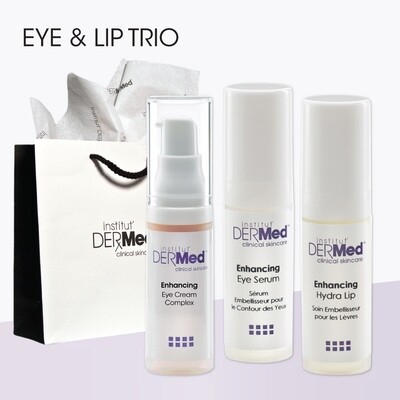 Eye and Lip Trio
3 steps for radiant eyes and plump lips. Save with the Set!